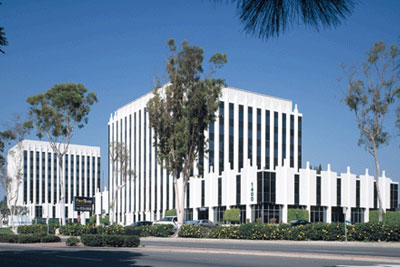 Bradley D. Pierce, Esq.
Pierce Law Firm
A Professional Corporation
1440 N. Harbor Blvd., Suite 900
Fullerton, California 92835
Telephone (714) 449-3333
Fax (714) 449-3337
We are happy to contact you response to email.  However, emailing this firm and discussing legal matter or potential legal matter not create attorney client relationship.  An attorney client relationship is only created with this firm client and this firm enter in formal written agreement.